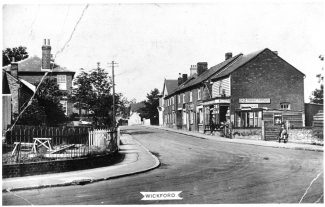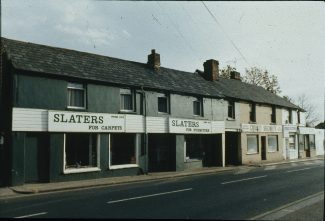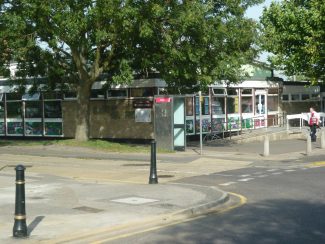 While I was working at Wickford Library, Mr Hall, a well known local historian, used to visit and help me answer visitors' queries about Wickford history. He told me of the various buildings that had accommodated the library before the present library was built.
It started out in the large house on the left of the High Street.
It then moved into premises on the other side of the High Street next to an alleyway. This building is still there and is now a shop.
Eventually Essex County Council built the library in Market Road in 1962.