Shotgate Boys Go Scrumping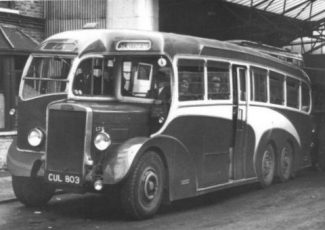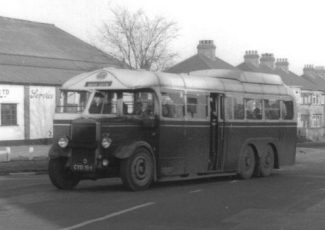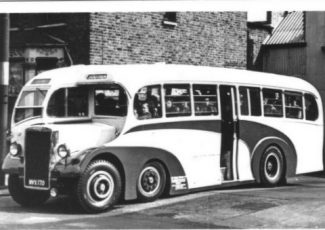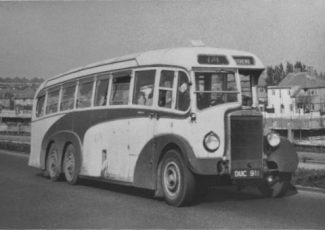 While interviewing local residents who have lived in Wickford most of their lives, many of their stories mentioned scrumping. For those too young to  know what scrumping was: it was the removing of fruit from trees either growing wild or more often than not, from landowners gardens and orchards without permission. This pursuit was mostly carried out by young boys but girls often helped themselves too. This story was told to me recently.
"As a child I lived in Shotgate and attended the Senior School in Market Road. The 'Shotgate boys' were always getting into trouble. On the way home from school one afternoon, we decided to go scrumping in Hawkins Orchard. This was owned by two sisters who lived in an old house on the property. We filled our pockets with apples and started home. The apples were too tempting so we started eating them, they were horrible. They turned out to be cider apples and were very sour.We needed to get rid of them so climbed up onto the railway line and onto the bridge as it crossed Southend Road.. Hanging over the bridge we took turns to drop the apples onto passing vehicles and watch them bounce. The City buses were best as the apples  bounced all the way along the roof. When we had disposed of all the apples we continued home. 
The next day the headmaster held assembly and at the end he asked for all the 'Shotgate boys' to stay in the hall. We were given a 'good telling off' as the head had had lots of complaints".