Memories of Lorraine Taylor
Living in Carlton Road, and a comment about St George's School.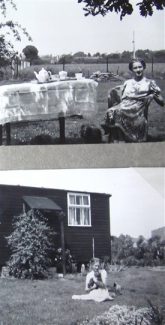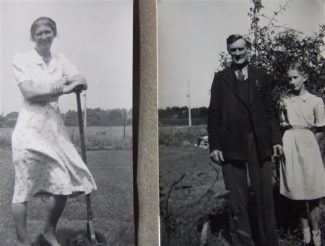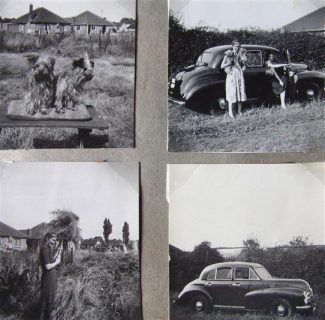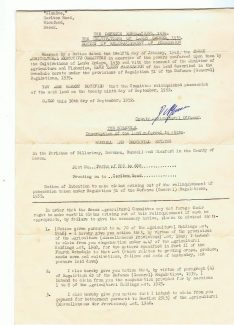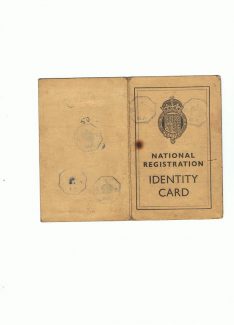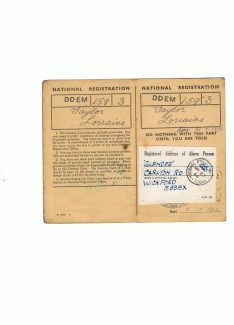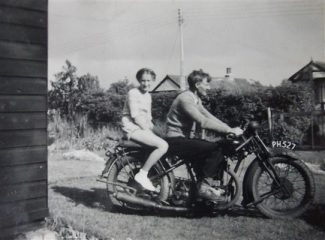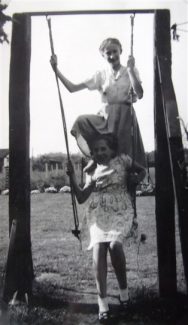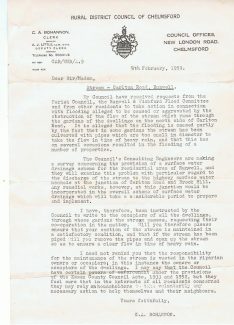 I lived in Carlton Road during the 1940s and early 50s.
Anne Taylor was cutting the hay in our back garden when it was returned to us after the war, it had been confiscated for the war effort to grow crops.
Letter from Essex Agricultural Executive Committee returning the use of land to the Taylors after it had been used for crop growing during the war.
According to this letter of 1959, there had been flooding caused by problems with the flow of water in the stream along gardens in Carlton Road. A survey was to be carried out to resolve the problem.