Stanley's sermon hits the airwaves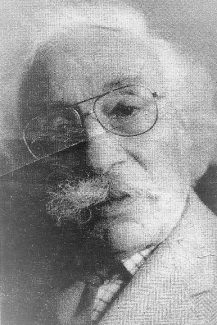 On the 27th May, 1981, the Rev. Stanley Hodges had the biggest congregation of his life when his sermon went out to thousands of radio listeners.
The Sunday morning service on BBC Radio Four came live from Christ Church, Wickford, where Mr. Hodges has been the minister for 22 years.
The 200-strong congregation were warned before the broadcast to try not to cough or rustle their papers.
They sang four hymns accompanied by organist Frank Hunter. The lessons were read by Susie Holden and Mrs. Hilda Lemon.