Ramsden Park House
Isabel Johnson's Ramsden Bellhouse and Heath Collection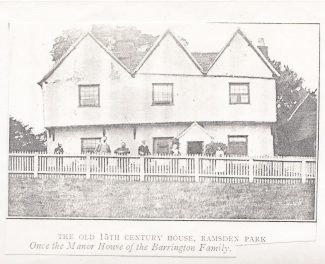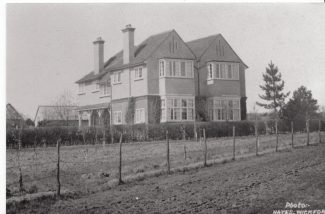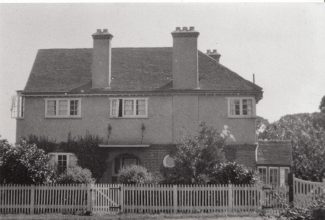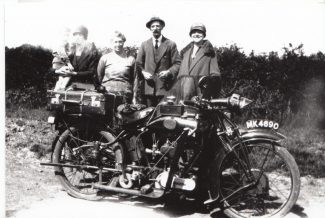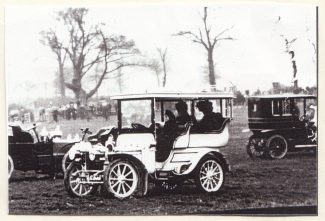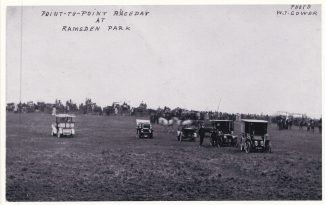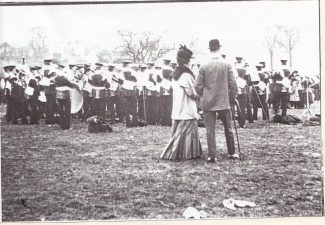 Ramsden Park House was a large Manor House originally home of the Barrington Family in the 15th Century.
The Hall was demolished (c 1900 and new house was built)
It was lived in by the Kensdales in the 1930s and he was the agent for Homesteads Ltd. The company that build most of the original bungalows in the village.
Homesteads built and sold the bungalows but continued the upkeep of the verges along the roads. 
A Point to Point day was held at Ramsden Park in the 1910s. The cars seem to be of more interest than the horses.