It took a long time coming
The New Life Church, on the Wick.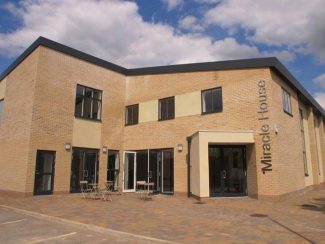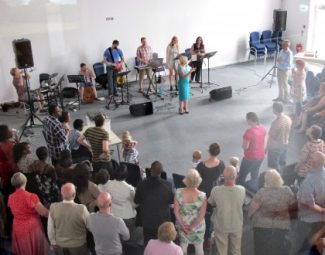 Many years ago, when they were laying out the plots of land on The Wick, a plot was designated to have a church built on it. The years went on and the Wick changed from being farmland to having small plotland homes built on it. These were gradually abandoned or sold off and now there is a massive housing estate. The plot of land which was bought for a church has at last been built on and the New Life Church is now open.
The Church is very close to the Tesco Store. Does anyone have any memories of the plots where the shops and church are now? We are particularly interested in anyone who may have a copy of the layout of the plots when they were originally sold.